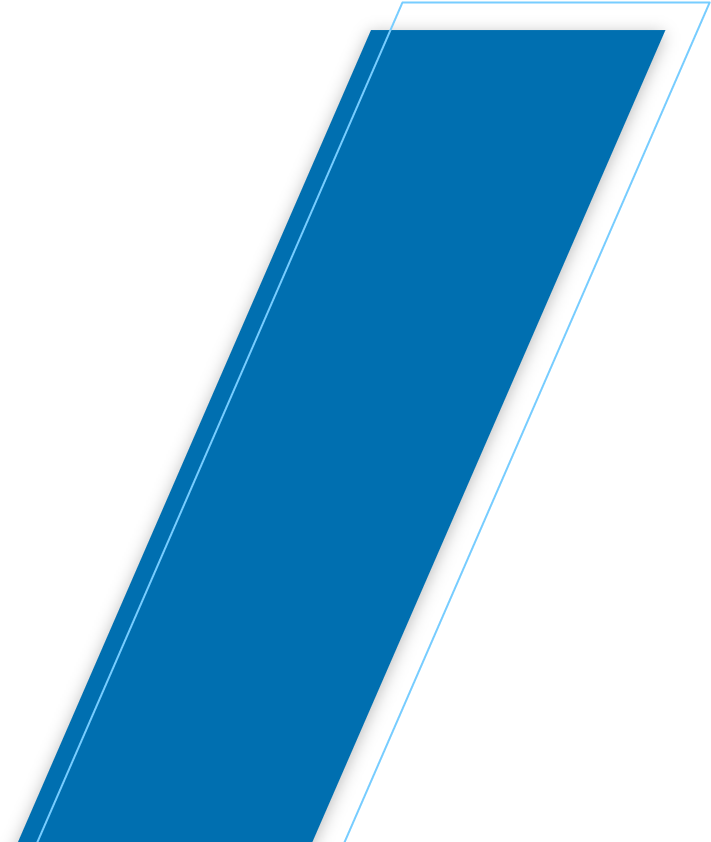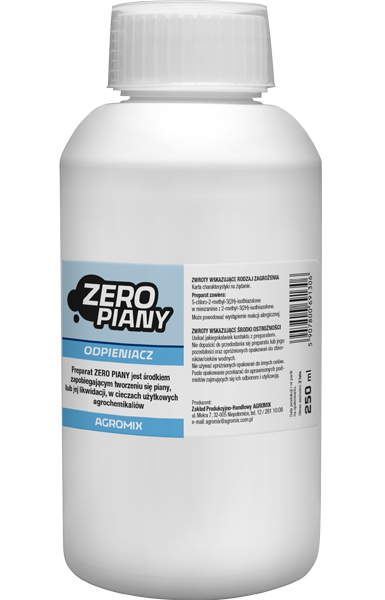 Anty foaming agent / defoamer
Zero Foam is a high-performance antifoam emulsion that can be used in all situations when spray mixture foaming is a problem.
prevents the formation of foam if added to the sprayer tank prior to foaming appears or rapidly brakes existing foam in the sprayer tank when added during agitation. 
1,0-1,5 mL per 100 L of spray mixture.